Discover Fristerhof
When you visit Fristerhof you will find yourself in an authentic and rural atmosphere. Find your deserved rest in the beautiful nature of the Millingerwaard.
Who can offer you a group accommodation for 3 to 14 people. Everyone is welcome!
For more information or wishes, please do not hesitate to contact us contact. You can also directly place a reservation.
Would you like to know more about the holiday farm? Read more…
Holiday feeling
With a stay at Fristerhof you will experience a unique holiday feeling.
The holiday home is very child-friendly and ideal for a family holiday. We offer you plenty of space, a large terrace and a garden with countless play options for young and old. Privacy for our guests is very important to us. The accommodation and the garden are therefore private and only available to you.
Want to know more about the area?
Read more…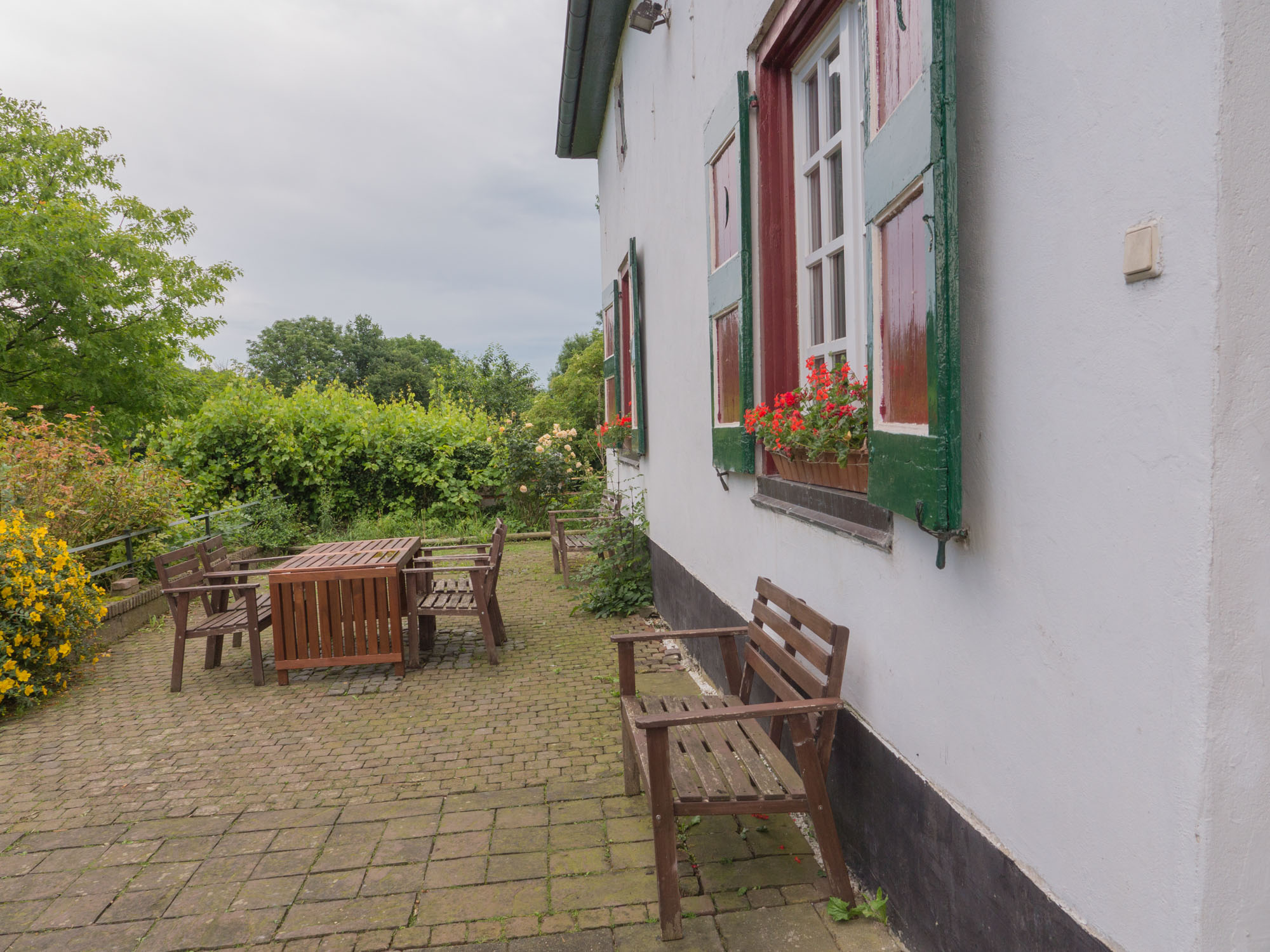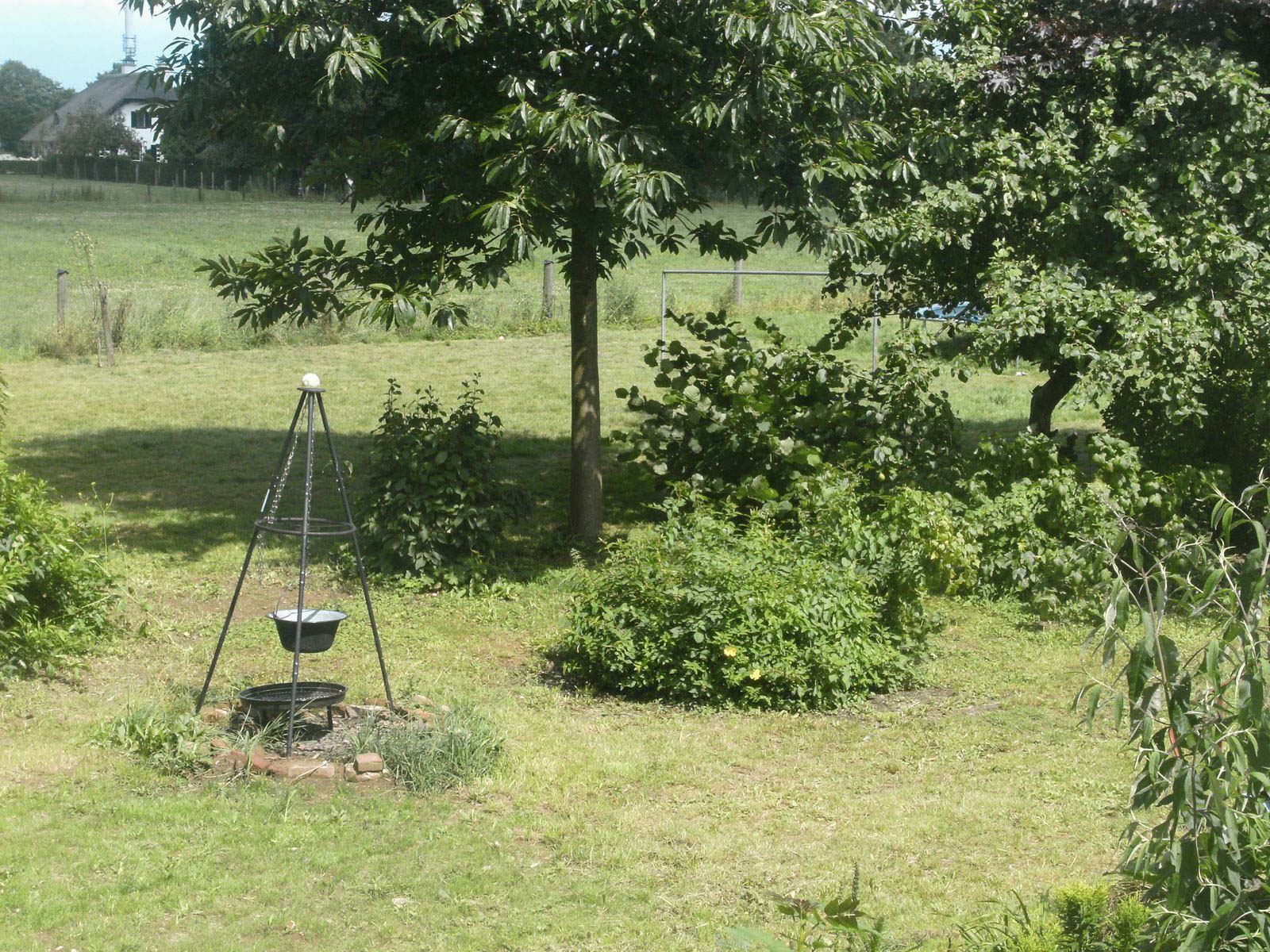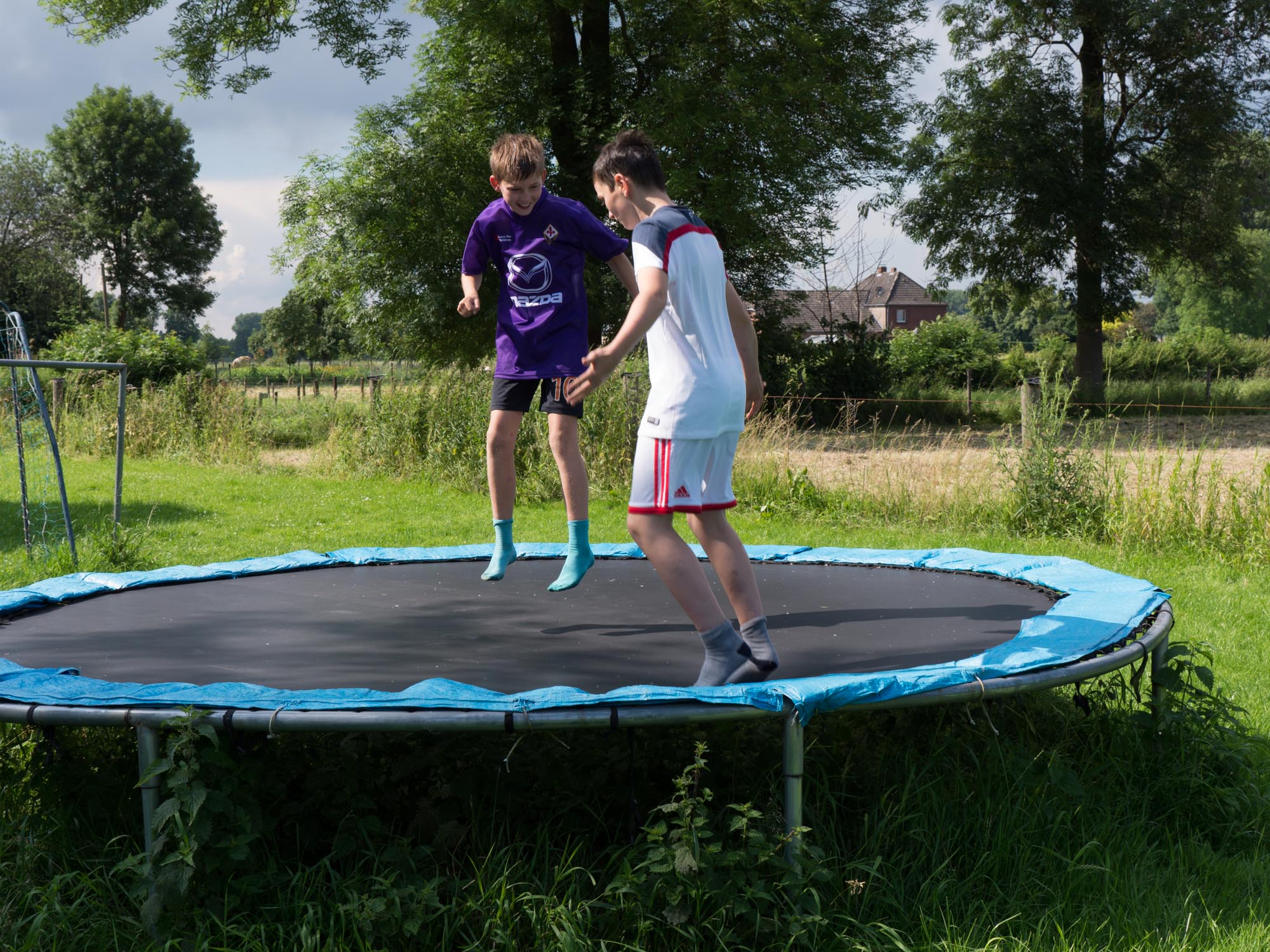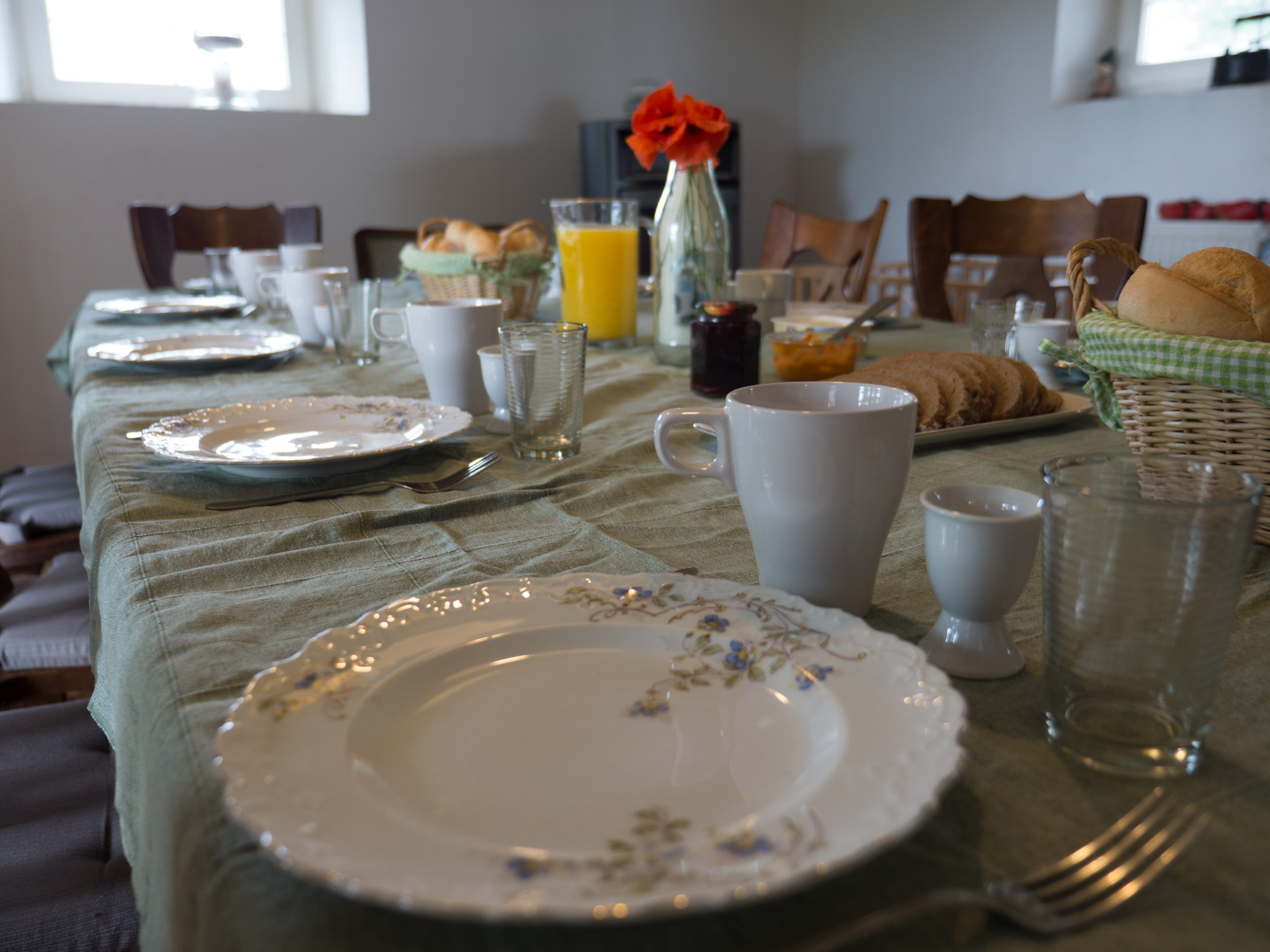 Our options
At Fristerhof we deliver custom work. Don't be shy to contact for questions and wishes. We will look at the possibilities together with you, so that you will not lack anything during your stay. You can also directly place booking.
Read more about our rates and promotions on the rates page.
Facilities
You won't be bored for a moment during your stay at Vakantieboerderij Fristerhof.
Take a beautiful and adventurous walk in the Millingerwaard.
Visit the cozy Kleve or Nijmegen (both at a reasonable distance).
Need a day full of fun? Then visit Kernwasser Wunderland or the zoo.
You don't want to worry about anything during your holiday. That's why we offer you:
Bread service
Breakfast & Lunch
Washing machine
Barbecue set
Assistance with bicycle rental
Walking and cycling routes